Your expert for management consulting with focus on cannabis
The Cannabis Consultants were founded specifically for scenarios in the European market. Reducing hurdles in setting up and running companies in the cannabis sector is our specialty. We offer tailor-made solutions for your company. From classic media strategy to product design and EU-GMP processes: We can provide any form of support for you. Through our network, which we have built up and cultivated over the last few years, we can call on experts from a wide range of fields when needed and ensure that your company moves forward.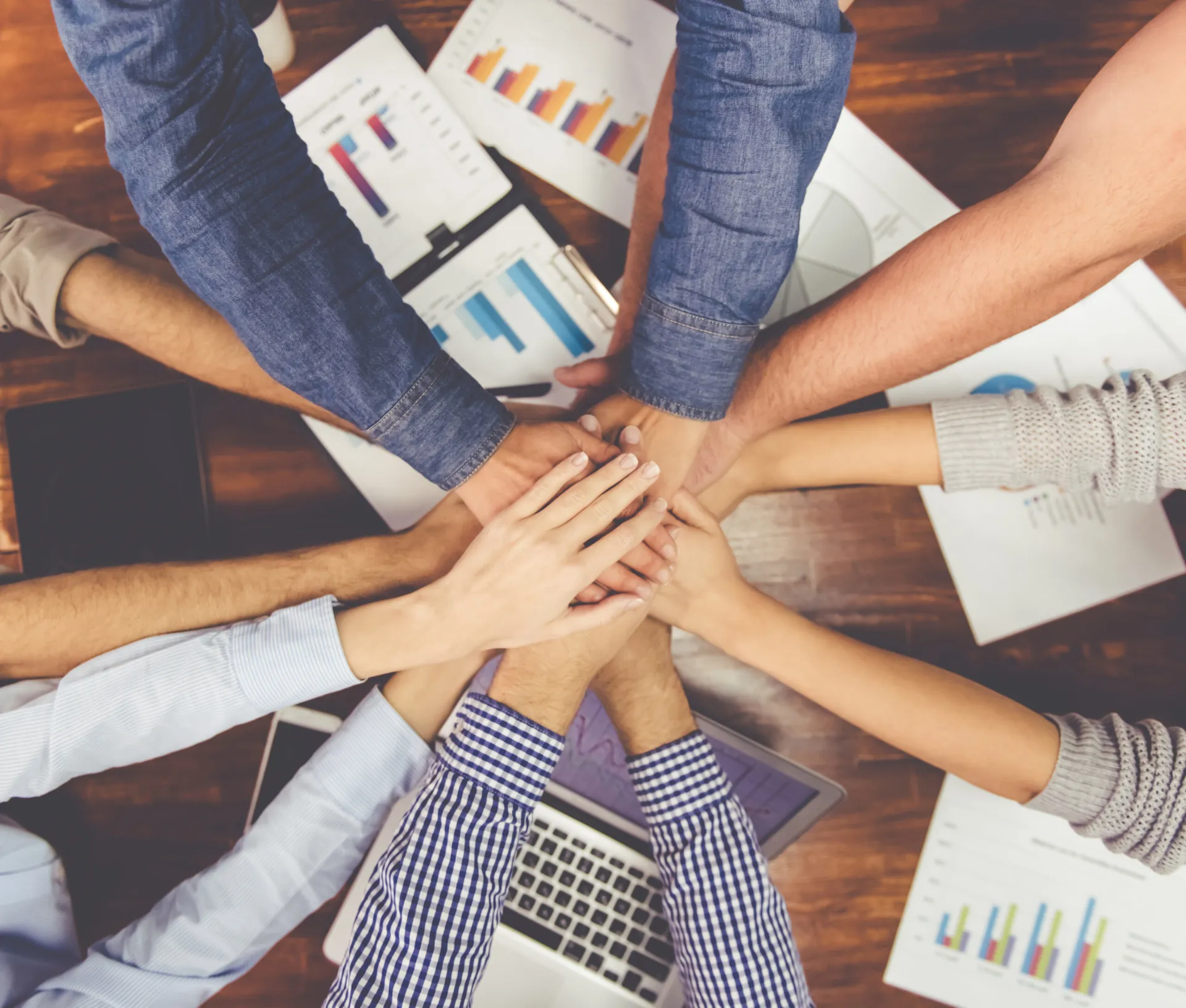 Our expertise

Purchasing
Purchasing expert with a great track record in leading various cannabis product purchases. Whether medicinal extracts, flowers, dronabinol, or even aroma oils for CBD products. Your concern is his mission.

Sales
Sales specialist with a strong focus on the medical market. Many years of experience in filling the necessary channels (doctors, pharmacists, patients) and the necessary tools.

Regulatory
With over 40 years as a Qualified Person for both the largest cannabis company in the world and various finished drug manufacturers, our expert in this area can find tailored solutions for you.

Finance
A true number wizard with a clear eye for value-creating strategies and a strong focus on your bottom line. Whether assessing a future investment in the industry or an external audit we are happy to support you with your projects.
Marketing
Our marketing expert is a true jack-of-all-trades in her field. Cannabis is a highly regulated market, so you need someone with a lot of experience and a feel for the market to make sure your campaign reaches the right customers.
Event Management
Our event manager is a true luminary in her field. Since the beginning of the legal trade with cannabinoids, she has organized over 40 events for doctors, pharmacists and patients. So that your event will also be a success.
Our network
Over the years, our experts have built up a wide network of clients and partners that can help you achieve your business goals.
Business Development
Sales support for the market launch of your products
Defining a marketing strategy
Negotiating sales contracts in Germany with key players as required
Business development and product mix
Define market launch strategy
Create a purchasing profile with products and master definition
Launch and negotiate with key industry partners to secure supply
Pricing strategy
Analysis of the existing product portfolio
Provide insight into the current price situation on the German market
Support in optimizing margins by acquiring new suppliers with lower prices
Regulatory and quality assurance
GMP, GDP, GxP process design and auditing
Preparation for inspections or audits
Independent mock audits to prepare for EU GMP audit
Support in organizing audits from Germany in non-EU countries
Generation of SOP for your company and your needs
Interim management for quality-related issues
Qualified person according to § 15 AMG
Responsible person for narcotics traffic
Responsible person for wholesale trade according to AM-HandelsV
Head of manufacturing according to AMWHV and EU-GMP
Marketing and Event management
Compliant digital marketing
BTM compliant conception, creation and maintenance of company websites
Organization of online communication with stakeholders
Tailor-made solutions for doctors and pharmacist support
Conception, creation and support of online platforms for the cannabis industry
Offline marketing in cooperation with the German Center for medical Cannabis
Providing an information officer for your company
Trainings conception and training of sales representatives for pharmacies and doctors
Organization of trainings for doctors and pharmacists
Conception and design of marketing material for field services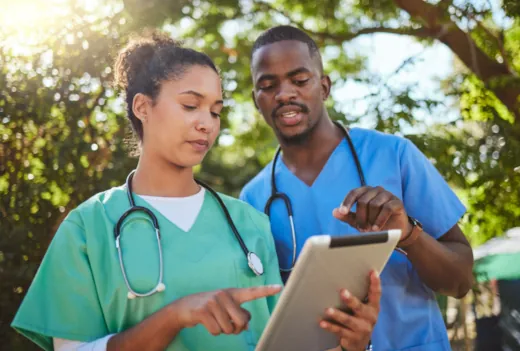 Get in touch with us today!